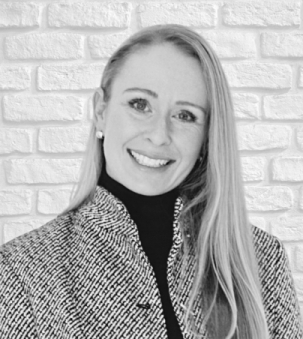 Cindy Reid
Sales Representative
Stoneguide Realty Limited Brokerage - Peterborough
705-742-2800

705-930-3030

705-750-0800
About Cindy
Born and raised in eastern Ontario, Cindy came to Peterborough to pursue post-secondary education in 1998.   After falling in love with  all that Peterborough and the surrounding cottage country had to offer, Cindy realized that she didn't want to leave.  She immediately put down permanent roots and saw the value of getting into the real estate market by buying her first home in East City at the age of 22.

Currently, Cindy is settled in the Peterborough's west end with her husband and two girls.

An outdoor enthusiast, Cindy can be found hiking on one of the local trails with her family or walking her dog in one of the many parks that Peterborough has to offer its residents.   A member of the Peterborough Curling Club, and a lover of downhill skiing, golf, and boating, Cindy likes to stay active in her community. As a lover of interior design, and with a keen eye for a home's potential, Cindy has brought new life and added value to her own homes over the years. She's overseen numerous personal home renovations and building projects in each of her homes.

Cindy's strong work ethic, and her passion for helping others, is evident in everything she does. She has the ability to listen to her client's needs and this has helped her run a successful business as a Registered Massage Therapist where her clientele have trusted her for her knowledge, her compassion, and her professionalism for over 20 years.

Cindy is excited to switch gears as she continues to help clients, now in the real estate field, whether it be in buying or selling a home, a condo or an office building. She looks forward to making their experience as seamless as possible.